janecameron
Hello everyone! Thanks for popping over!
CraftFest
is an online craft fair which is running until 23rd November, so today I thought I'd show you a few of my favourite things from the other blog tour members.
A fabulous apron by
The Old Button
This awesome resin button coaster by
Cola Creations
A lovely brooch by
Vicky Myers Creations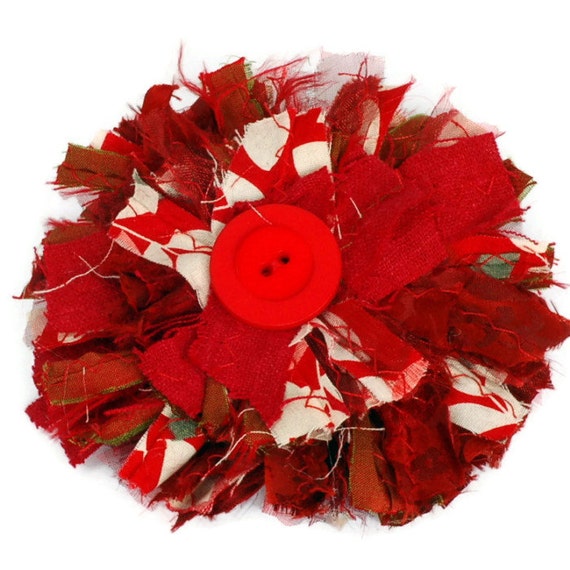 Gorgeous advent calendar by
Fabrilushus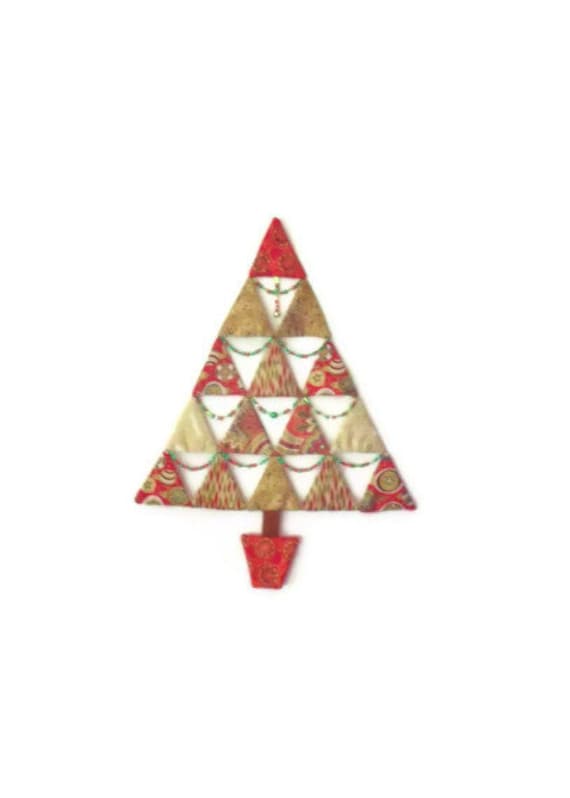 Amazingly detailed birdhouse by
Hectic Eclectic
Sunshine Cushion from
Loopy's Place
Christmas Coaster by
Designs By Lisa
Autumn oak leaf copper pendant by
Sew Jewellery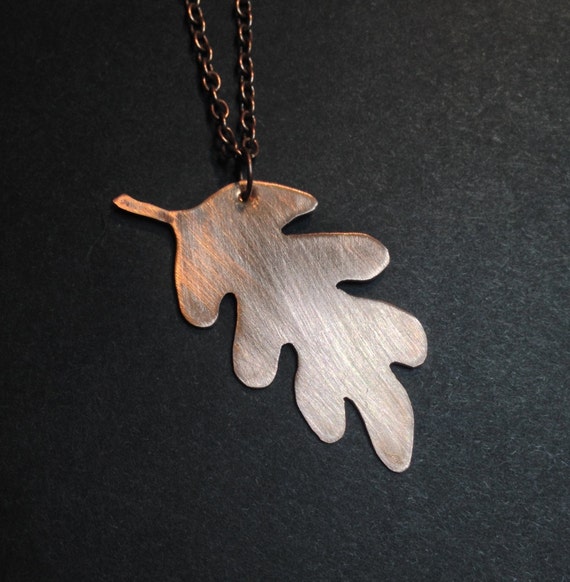 Tattoo-inspired Christmas card by
Pastelesta
A stylish vintage collage from
Elsie May & Bertha
Awesome purple felt angel from
Bridgits Bell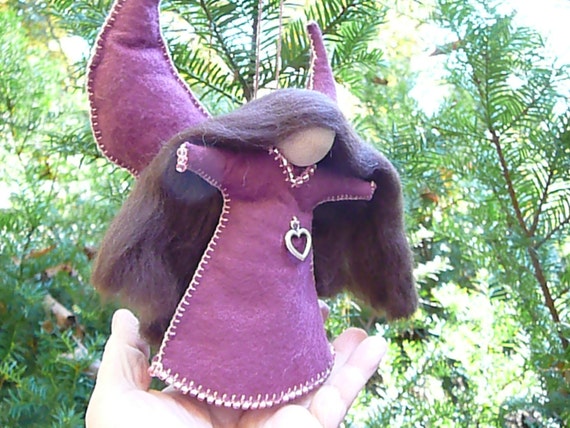 Fun his and hers cushion from
Shelly Berry Originals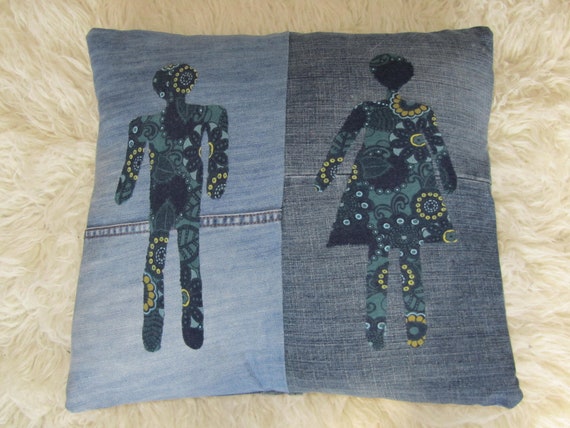 Necklace with handmade paper beads from
BeadedBazaar
You can find my fabulous hand painted silk and fused glass work over in
my online shop
, and a selection in my album on the CraftFest site. Please do pop over and say hello on
Facebook
too!
Thanks for looking, and please do pop over and visit the other blog tour members.